Bicycling is a great way for kids to stay active and have fun outdoors! Follow these tips to make sure that the whole family is riding safely.
Bike Safety Tips
---
Wear a helmet and proper clothing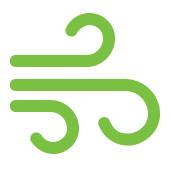 Check the air pressure in your tires

Check your brakes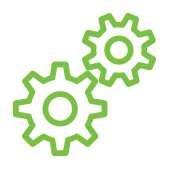 Make sure the chain & crank are working properly
---
For more information about bike and helmet safety, call the Akron Children's Hospital Injury Prevention line: (330) 543-8942.